Linux Administrator and Devops Consultant by Packetlove Team. [ Premium Experience Supported ]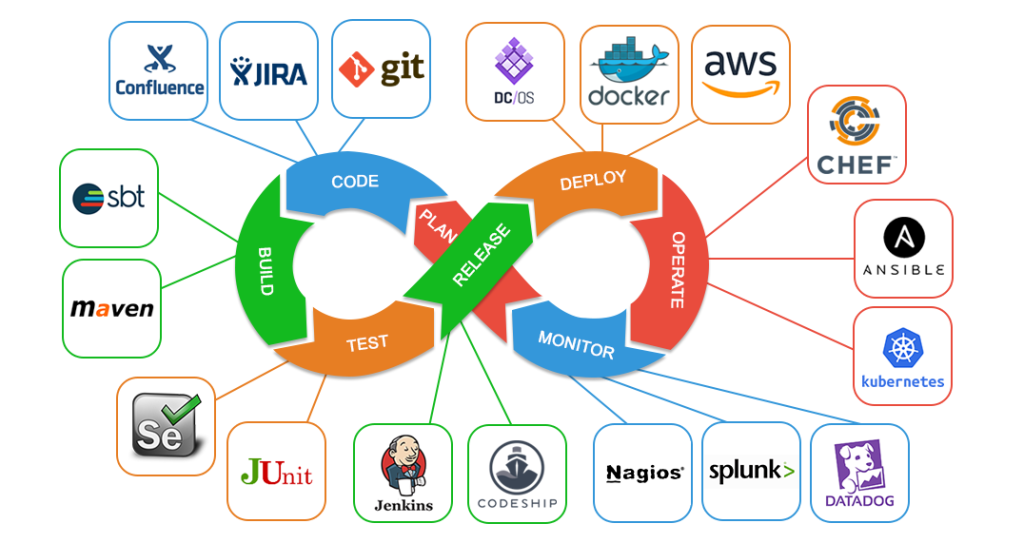 Packetlove team with High Skill System Engineer and Devops Engineer have been working related with Linux and Unix task for 16 Years experience will support all task related with linux os and application working on linux or unix system , Our team could support as 1 Day job or Monthly or Flat rate type job.
Hourly Job Scope Support .
Monthly Support for Consultant.
Flat Rate Support by Project.
What our system administrators do:
update of Operation System , application or software, apply security patches into.
Tunning kernel and configure combine software to get the best from hardware
configure services to be more secure
troubleshoot and fix issues on servers
prevent of outgoing SPAM
monitor your servers 24/7 365 days a year
apply basic anti DoS/DDoS protection
write pipeline to support code integration method
debug build issue on build process in ci/cd task.
troubleshooting on devops task and pending deploy issues.
Suggest for devops process on your organization.
What OS system administrators Support:
CentOS / CloudLinux / Debian / Ubuntu / FreeBSD / Rocky / AIX / Suse
What Cloud system administrators Support:
AWS / GCP / Azure / Tencent / Huawei / Openshift / Openstack
More information or inquiry please kindly check with Packetlove's Sales Team.
Mobile : (+66) 086-4150926 (08.30 น – 20.30 น)
Tel: 02-5199816 , Fax: 02-5199826
E-mail : golfreeze@packetlove.com
Support team : support@packetlove.com
เลขทะเบียนพาณิชย์ : 0105558157088