what-is-maltego-and-where-to-buy-in-thailand
เครื่องมือเพื่อตรวจสอบจุดอ่อนของเซิฟเวอร์: License Subscription: Maltego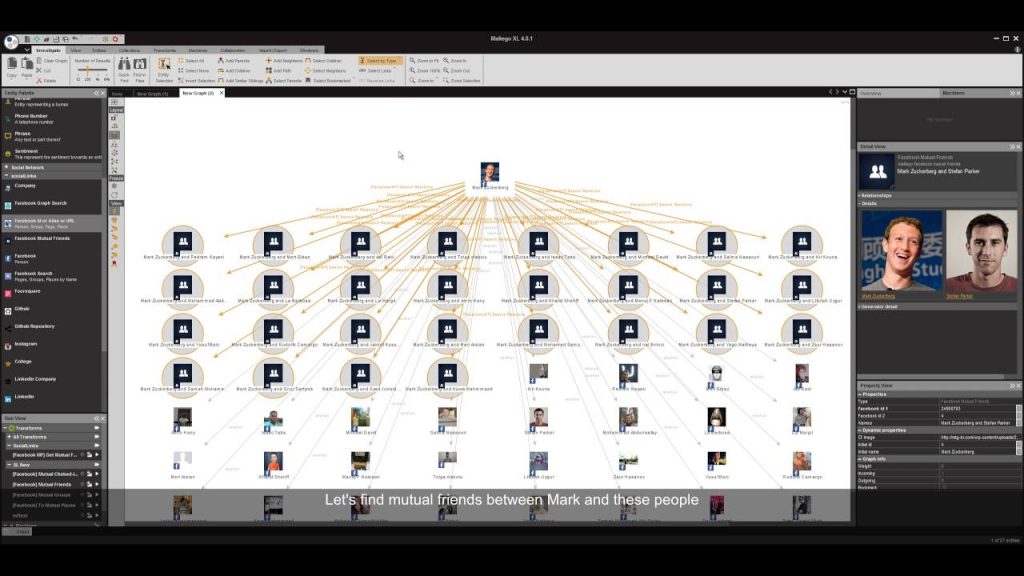 If we talk about SECURITY, the security engineer always prefer the specific tools
to test the organization network whether inside and outside network are attacked
by the suspected malware or not and whether the network is secured from hackers.
"Maltego" absolutely recommended by those experts who can guarantee the easy access to
organization's infrastructure. Maltego is different from other tools where act as a
Digital forensics by using the knowledge of Data mining to dig down the interested data
and be able to do Real time analyzation to the users as well as be able to work and apply
in a various platform with user friendly.
Maltego program can support the user with various categories as follow:
– Maltego Classic
– CTAS Server
– Comms Server
– Maltego XL
– iTDS Server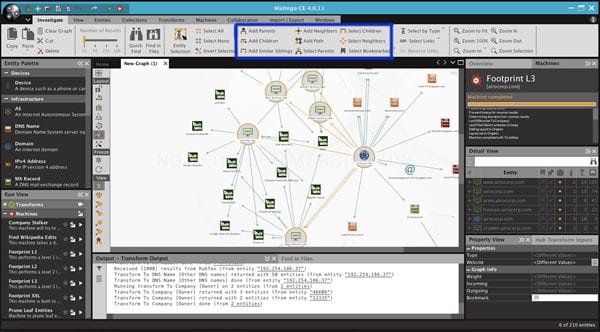 To know more about Maltego, Packetlove Team is very appreciated in providing
the advice and additional information regarding to the usage of this system and installation
of the system. Also, we are the authorize dealer in this service if needed by your organization.
Please do not to hesitate and please contact us as per following detail:
Mobile : K.Ploy (+66) 098-264-3378 ,K.Golf (+66) 086-415-0926 , K.Ya (+66) 080-085-2025 (08.30 น – 21.00 น)
Tel: 02-5199816 , Fax:02-1906136
E-mail : golfreeze@packetlove.com
Support team : support@packetlove.com
Facebook : Facebook Packetlove.com
Line ID: Golfreeze
Line ID: Winnie3135
Line ID: Yakumi56
LINE Official ID: @packetlove.com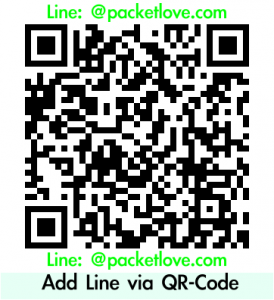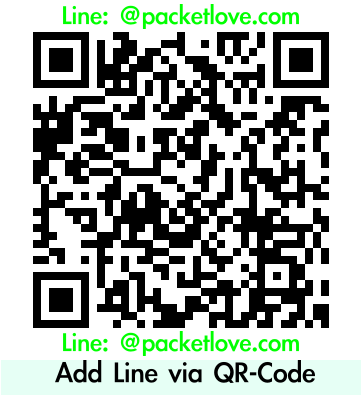 เลขทะเบียนพาณิชย์ : 0105558157088
Last Updated : 9 Jan 2020