Cyber Security Product: ASPEN
Security is very important to everyone. It is not only house, office or building that need to be secured.
Your networking system or cyber is also crucial to be secured too in order to detect the internal networking
system of the organization while detecting, preventing, remediating and providing Counter Intelligence.
It is important for the IT of the organization to know who is doing what inside your IT Systems and do you
have Smart Devices in your organisation? If you unable to answer these questions, please aware of the external
to attack your network.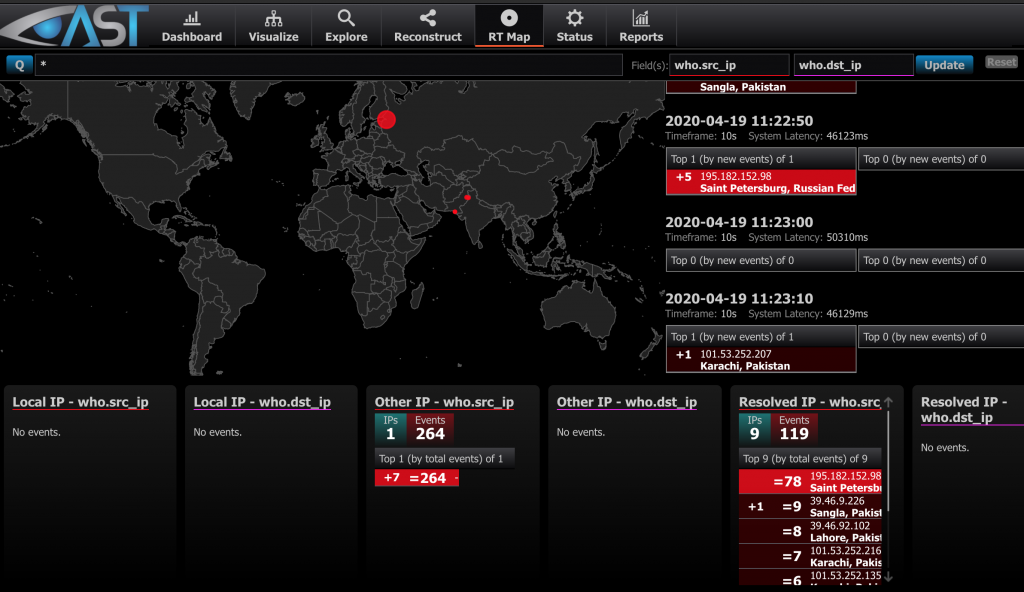 ในระบบ MSOC ของทางแพ็คเกตเลิฟฯ​มี threat intelligence ช่วยคอยตรวจสอบ ip ที่คอยโจมตีมายังอุปกรณ์ device
ที่ทางเราทำการมอนิเตอร์ให้ อีกทั้งยังส่งแจ้งเตือนไปยังระบบของลูกค้า เพื่อให้ทำการป้องกัน IP ดังกล่าวในระบบของลูกค้าด้วย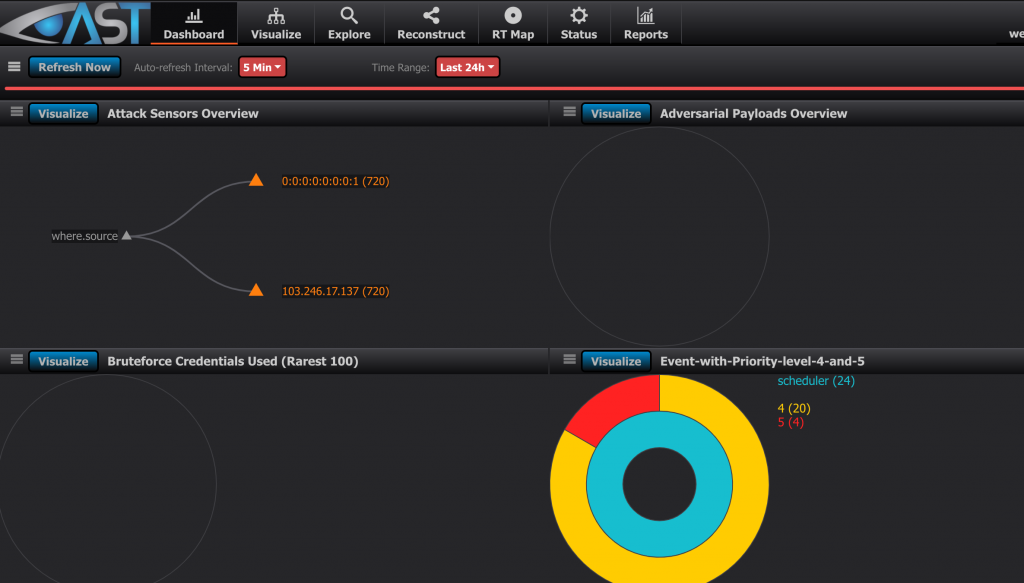 หน้า dashboard แสดงผลสำหรับ use case ต่างๆ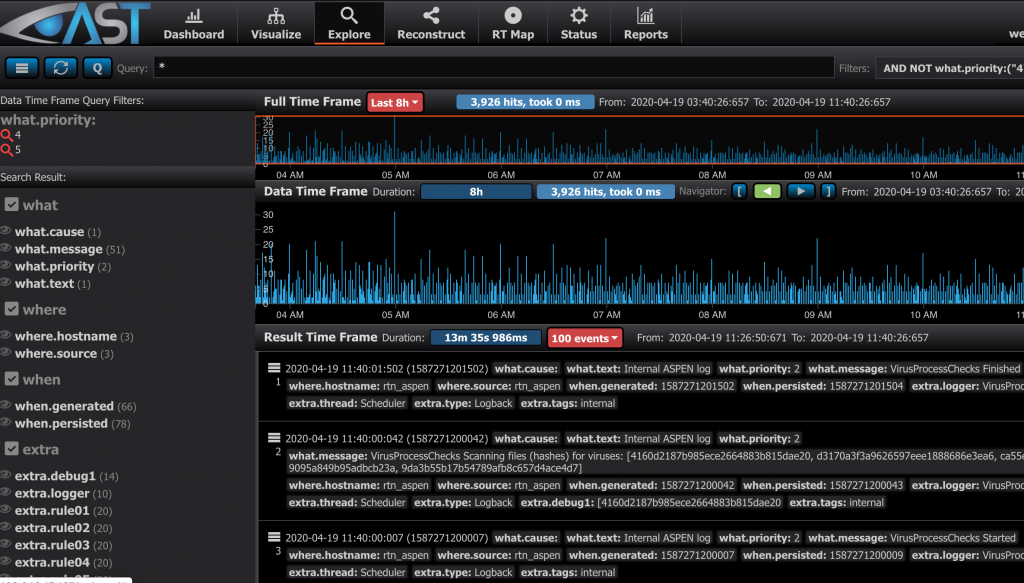 หน้า search ของตัว log ที่รับเข้ามาทำการวิเคราะห์
With ASPEN system, it allows you to Log Actvities as Evidence and Organisations
should be able to easily digest security information in order to assess the systems' integrity.
Morever, ASPEN also offer a cross-check service against over 50+ world class Anti-Virus programs
with every processes ever started both historical and real time analyses to support massive scaling
and various Network Achitechtures according to your organisation unlike any other.
This is shows how ASPEN start to work in the organization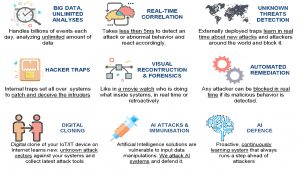 Log activities report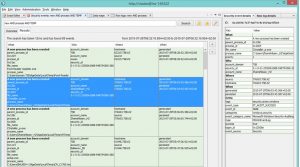 Example of Visualization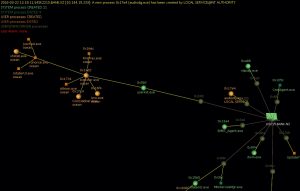 Now your Monitoring are ACTIVE with following points:
Log Management
Traps and Deceptions (Digital Clones, Internal and External)
Real Time Detection & Remediation
Policy and Access Monitoring
Threats Intelligence (passive and active)
Auto Remediation
Vulnerability Scanning
If you are interested in ASPEN Syetem, Packetlove Team is very appreciated in providing
the advice and additional information regarding to the usage of this system and installation
of the system. Also, we are the authorize dealer in this service if needed by your organization.
Please do not to hesitate and please contact us as per following detail:
Mobile : K.Ploy (+66) 098-264-3378 ,K.Golf (+66) 086-415-0926 , K.Ya (+66) 080-085-2025 (08.30 น – 21.00 น)
Tel: 02-5199816 , Fax:02-1906136
E-mail : golfreeze@packetlove.com
Support team : support@packetlove.com
Facebook : Facebook Packetlove.com
Line ID: Golfreeze
Line ID: Winnie4899
LINE Official ID: @packetlove.com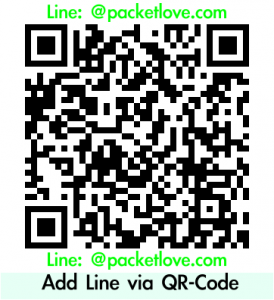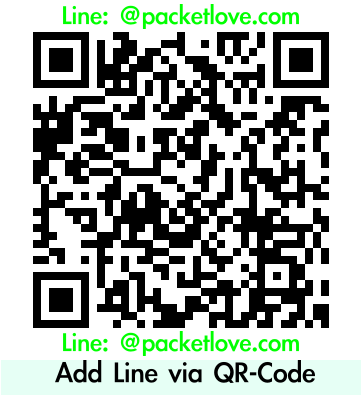 เลขทะเบียนพาณิชย์ : 0105558157088
Last Updated : 9 Jan 2020